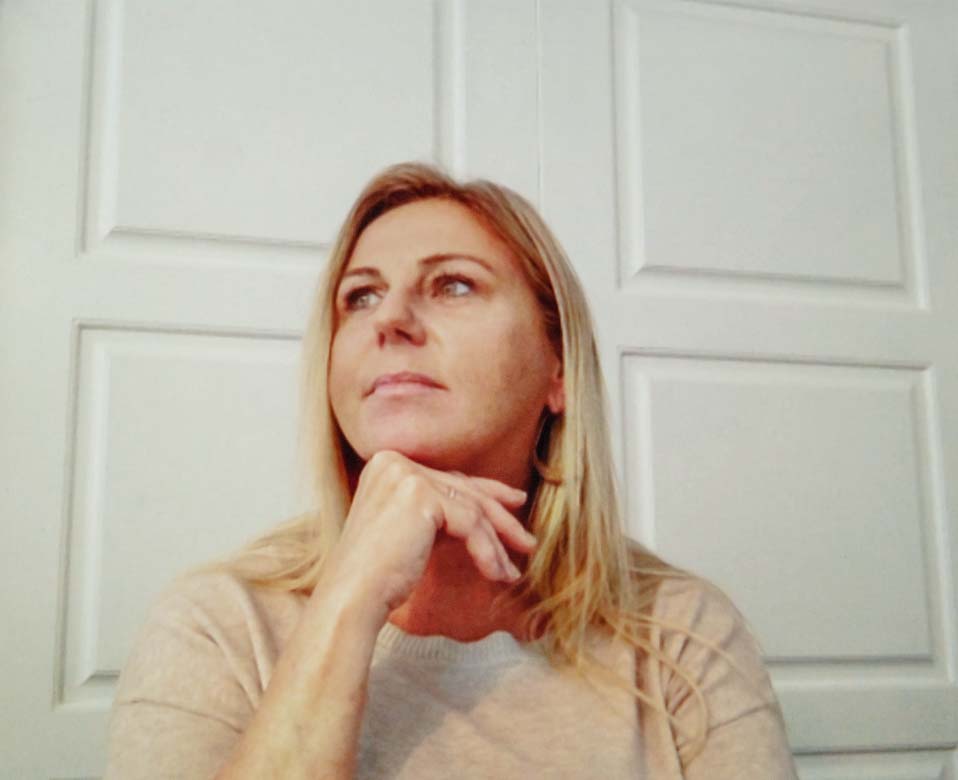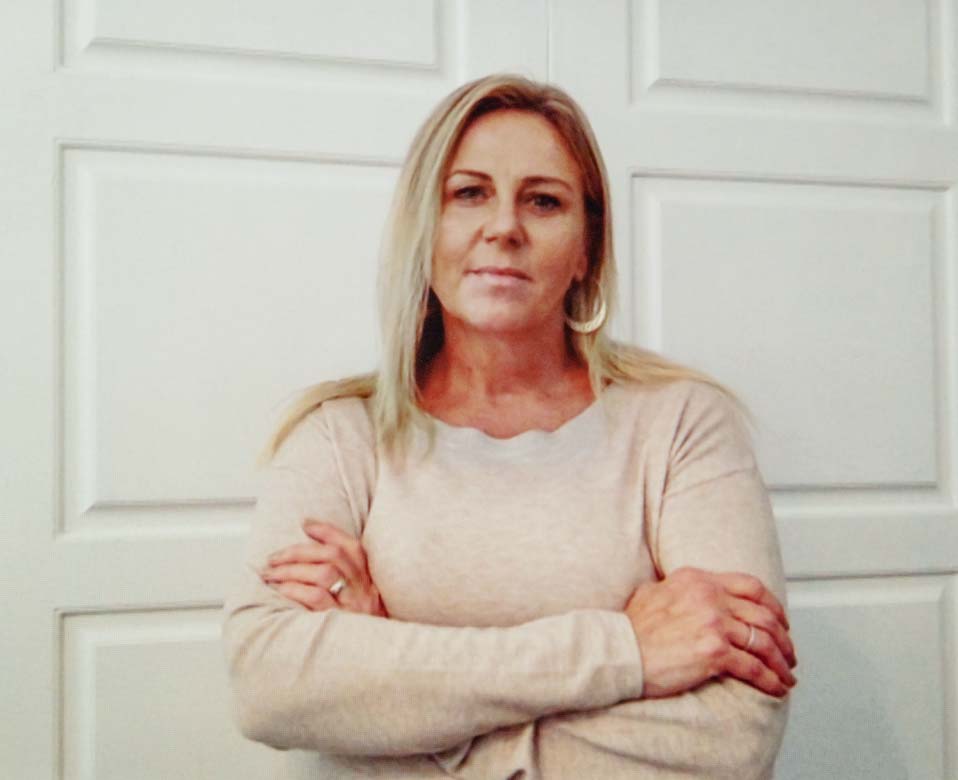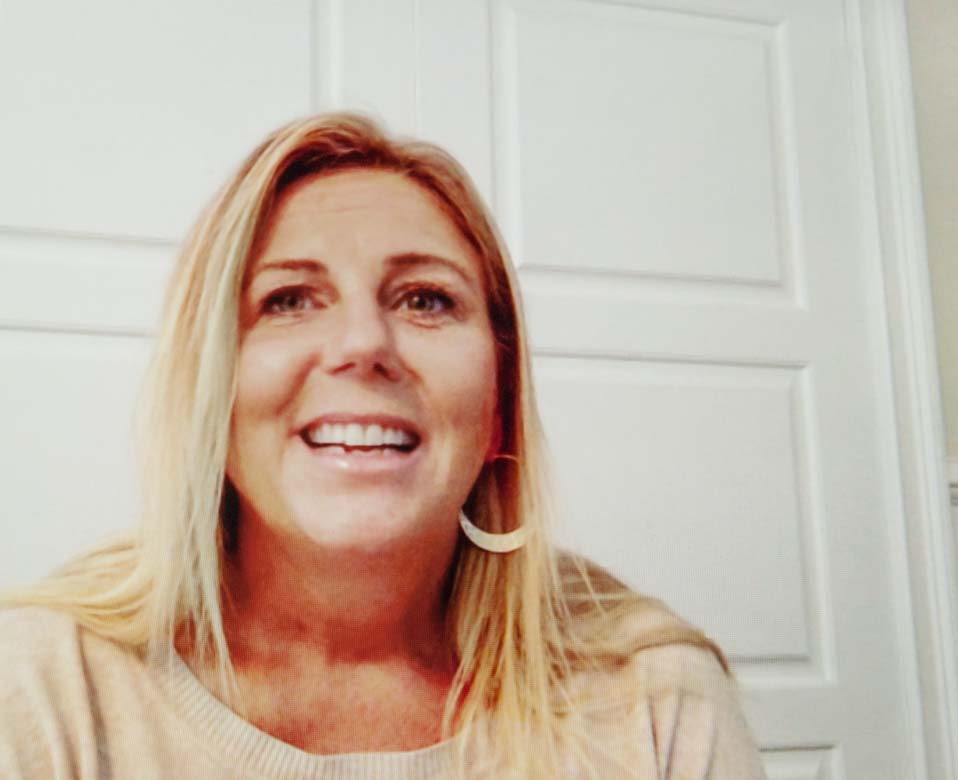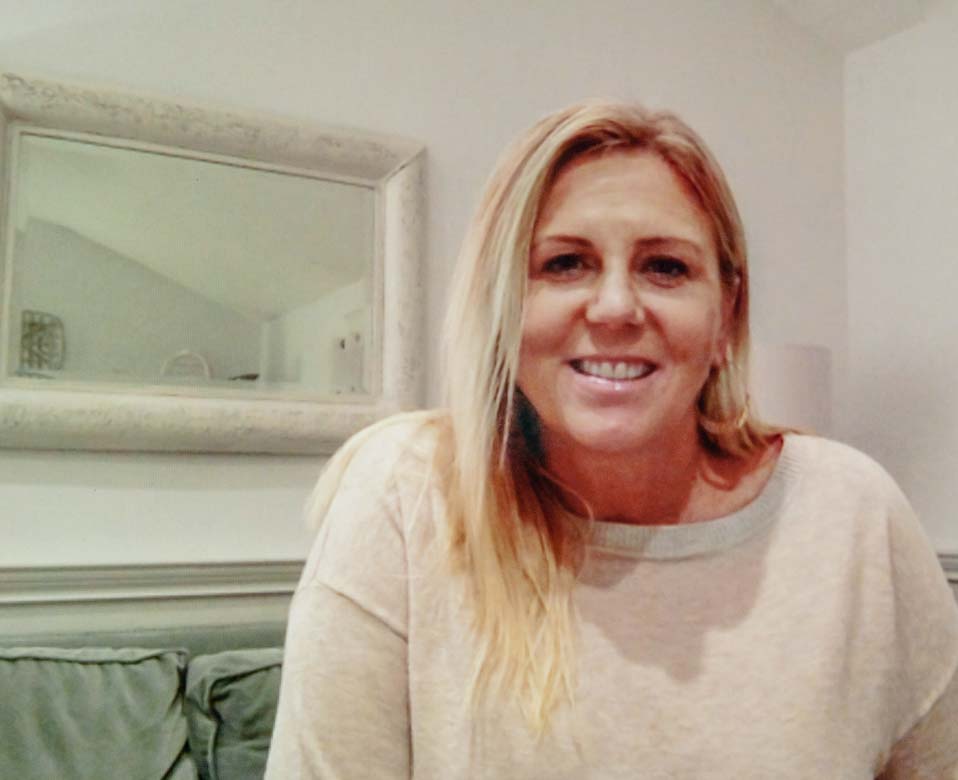 VOLUNTEER SPOTLIGHT
Laura Hughes
My Sister Knew
We Needed
Some Help
When I lost my sister Alison to suicide in 2009, my other sister, Deb, knew we needed some help. We had recently lost our father to cancer, and our mom had been gone for about 20 years. So, it was just the two of us. We were both grieving in different ways. Deb felt more passionately about reaching out, so she attended the local International Survivors of Suicide Loss Day event in Long Island, NY.
I was more withdrawn. I felt that nobody could help me, and that nobody could understand. So, I refused to go that first year – which is ironic, since I now run the event.
I attended Survivor Day for the first time the following year. I expected everyone to be crying and sad. But I loved it. I understood instantly that I was in a room with people who knew exactly how I felt.
It was eye-opening to be in a place where so many people were sharing about their experiences. There are people who are many years out from their loss, and there are people whose grief is more recent. It was the first time it clicked for me that not only are there others who know how I feel, but I could look at them and they were five years down the road, and they were okay. That meant I was going to be okay, too. And that was probably not something I had thought possible until I was in that room with those people on that day. It was amazing. It really was.
I've been running our local event for about four years now. In a recent one, someone came up to me and said, "I have never felt more understood than I have in the last twenty minutes, in this room." And she had just walked in. It was so empowering, because that's what it's all about."
Watch Laura share her story