Scroll →
Swipe →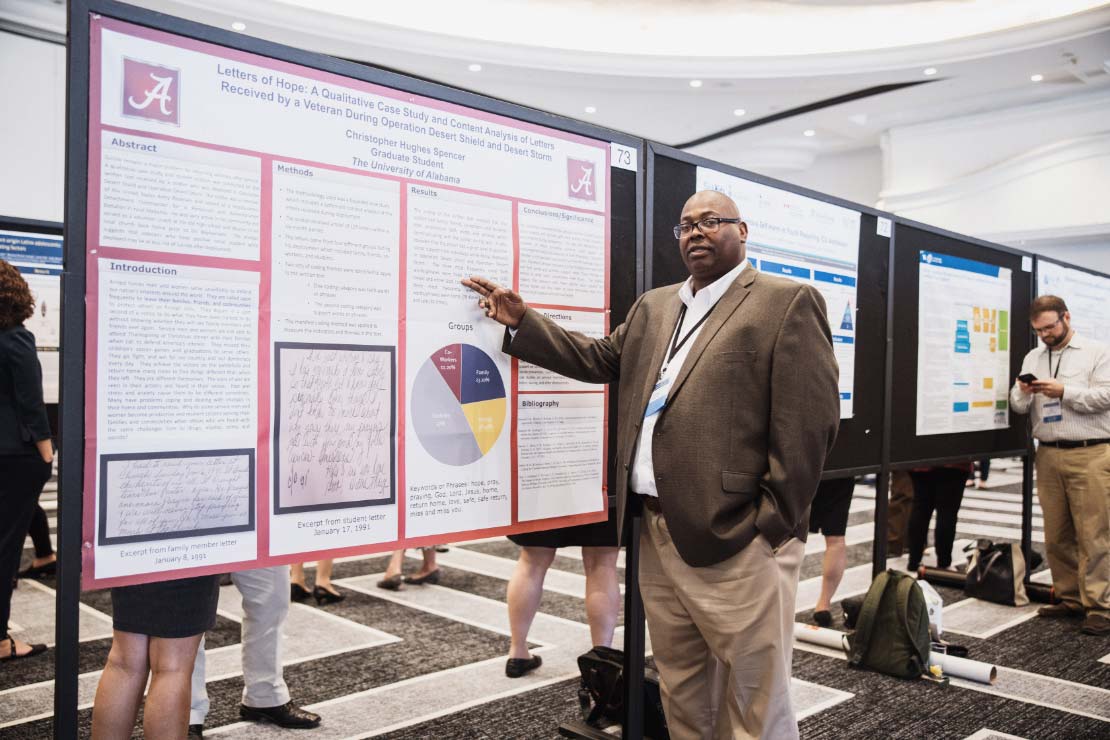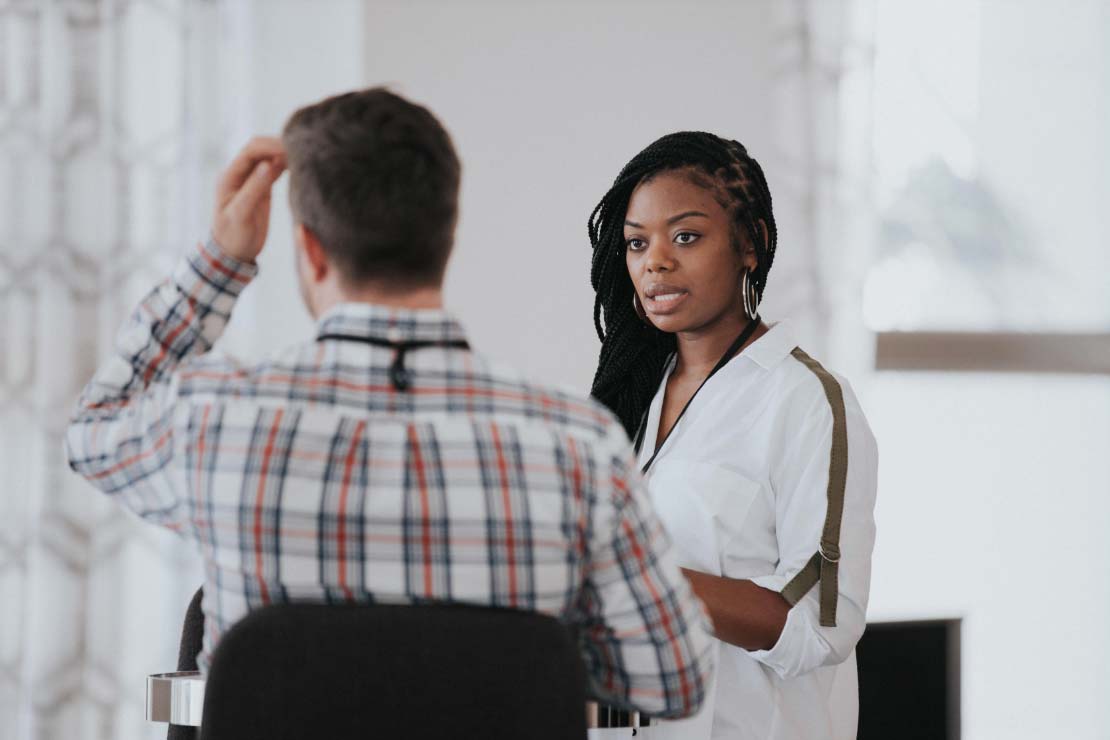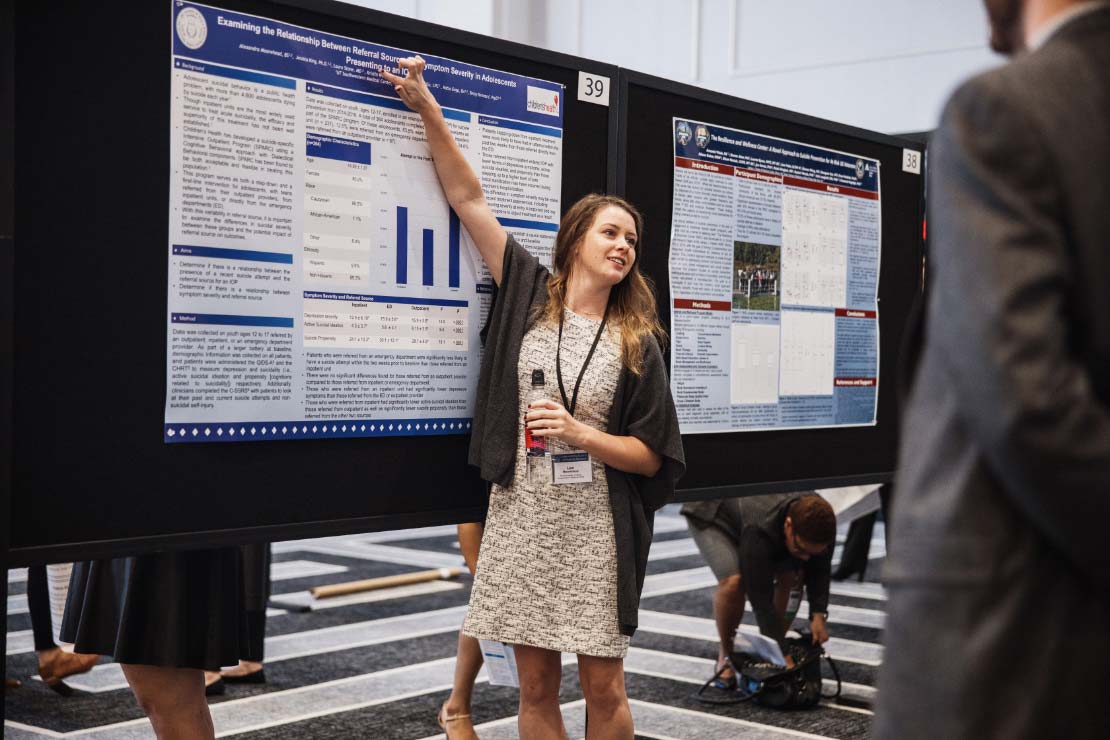 ← Back
← Swipe
Learning About How to Save Lives
Have you ever wondered what leads someone to make a suicide attempt, or how thinking may be different for the suicidal person? Does suicide run in families? How are genes related to suicide? These are the kinds of questions we attempt to answer through our state-of-the-art research portfolio.
AFSP was founded as a research organization dedicated to exploring how to save lives. Over 30 years later, we remain the largest private funder of suicide prevention research, shaping suicide prevention strategies around the world. We do so by working diligently to fund the most innovative, impactful and methodologically sound research. Each year, we welcome a broad range of applications from a diverse group of researchers. Once submitted, applications are reviewed by at least two experts from our international Scientific Advisors. The most promising applications from the first round are sent for a second, even more rigorous round of review by members of our Research Grants Committee. The top scoring applications from this review are then discussed and scored by the committee at a two-day in-person or virtual meeting. The best scoring grants are recommended to the Scientific Council and then the Board of Directors of AFSP.
---
Our 2020 Research
Investment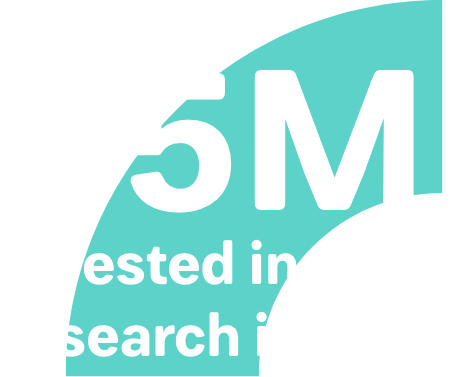 Some areas examined by our newest grants include:
the use of technology to identify or help people at risk
factors leading to suicide attempts
the role of racial discrimination and inequity on suicide risk
the effectiveness of various interventions and treatments for managing suicidal thoughts and behavior
the link between opioids and suicide
By working with other national and international research organizations, and sharing the findings of our researchers through conferences and Research Connection Programs in local communities, we spread knowledge, and help to shape the agenda for future suicide prevention research.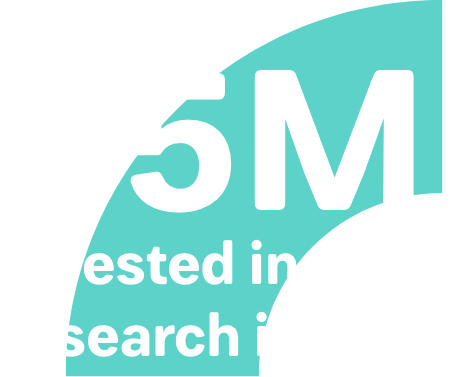 $20M in funding
for all current studies
Bringing Together
the World's Leading
Suicide Prevention
Researchers
This past October, in partnership with the International Academy of Suicide Research, AFSP co-hosted the bi-annual International Summit on Suicide Research in Miami, Florida, where over 450 of the world's top suicide prevention researchers from 28 countries across the globe came together to share the latest research findings.
During the four-day conference, leading researchers presented their most recent findings. Attendees had the opportunity to choose from 218 individual presentations and view over 180 posters. Some of the sessions held during the conference focused on opioids and suicide, youth suicide prevention, genetics and suicide, and many other topics.
By providing a forum for sharing research findings, exchanging innovative ideas and forming new collaborations, AFSP is helping lead the way to discover exciting and practical new strategies for lowering the suicide rate in the United States, as well as the rest of the world.