Scroll →
Swipe →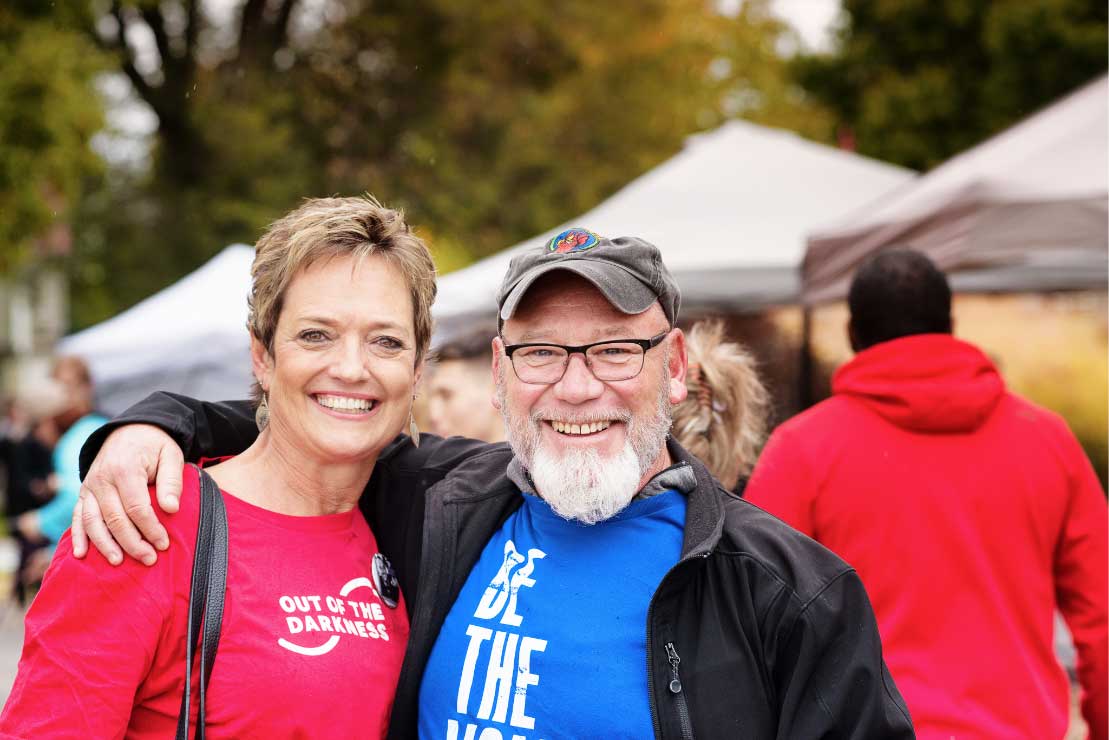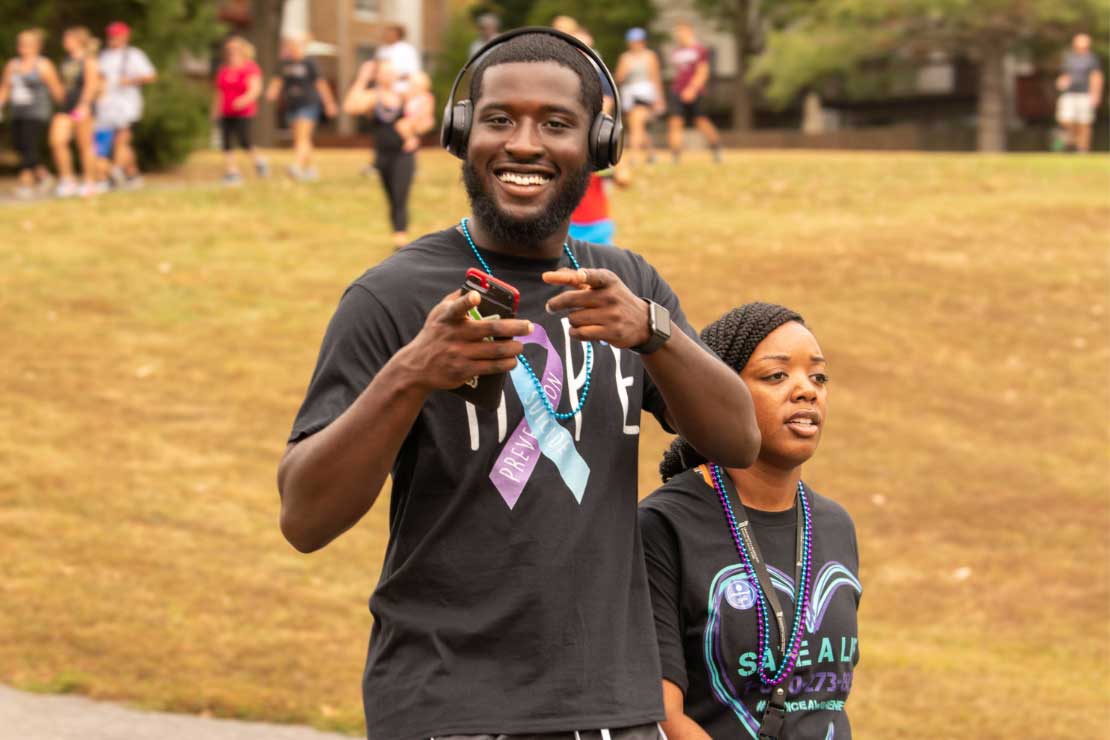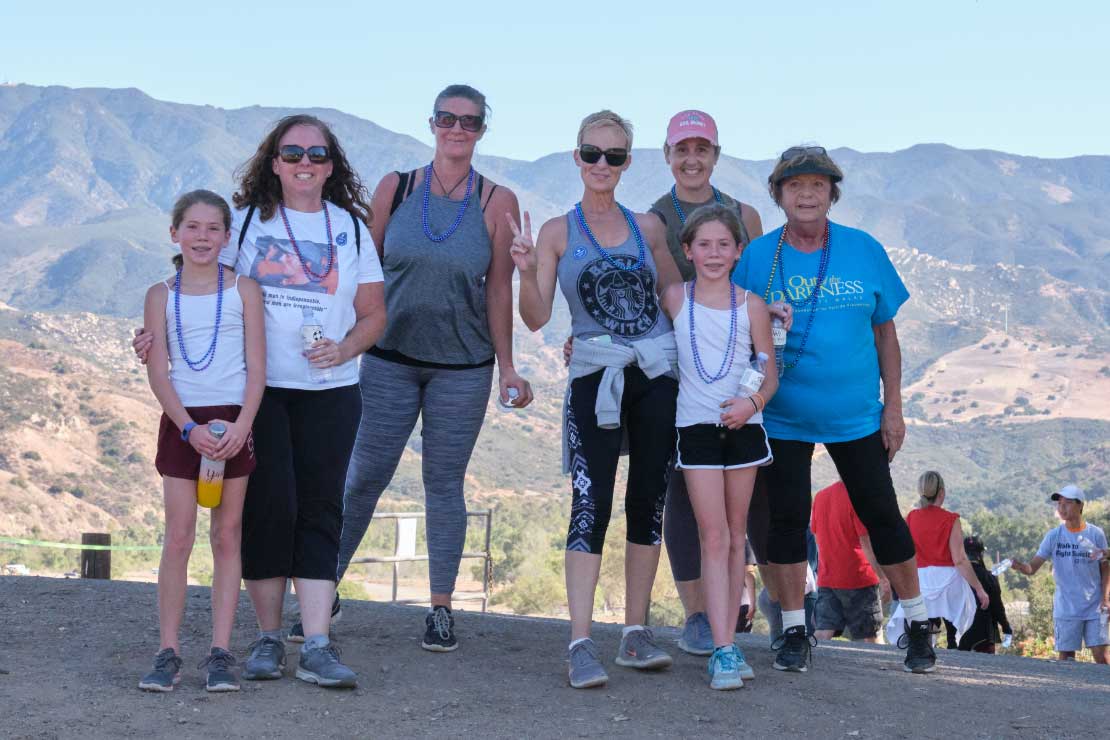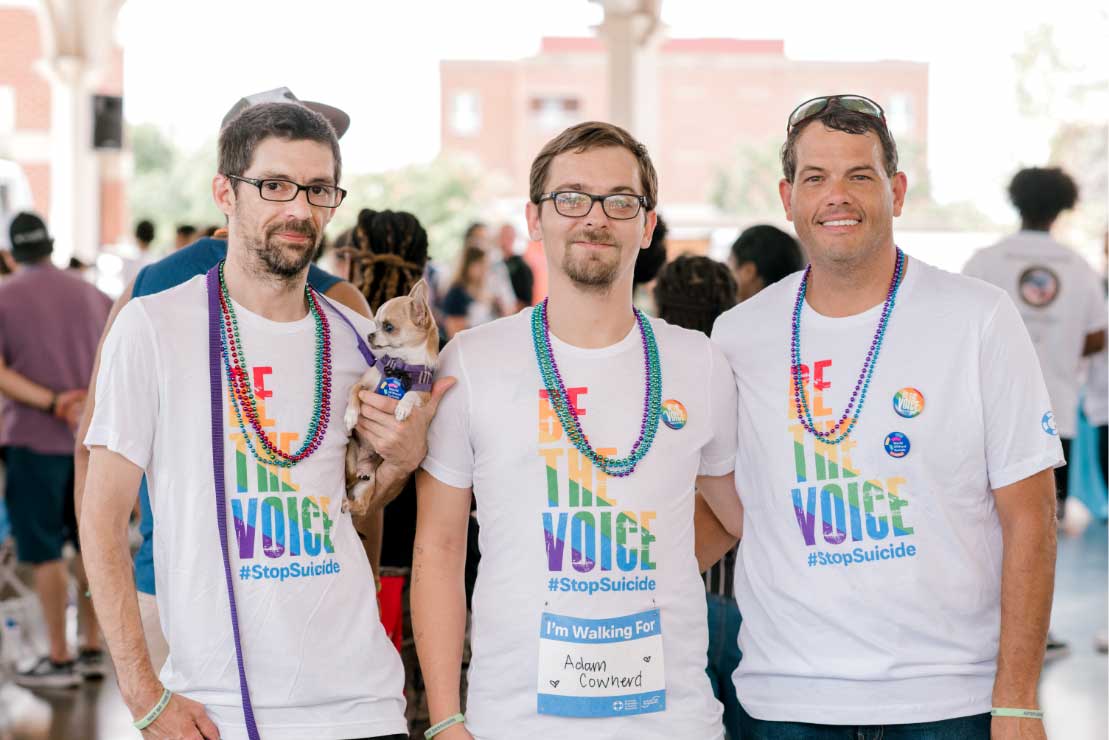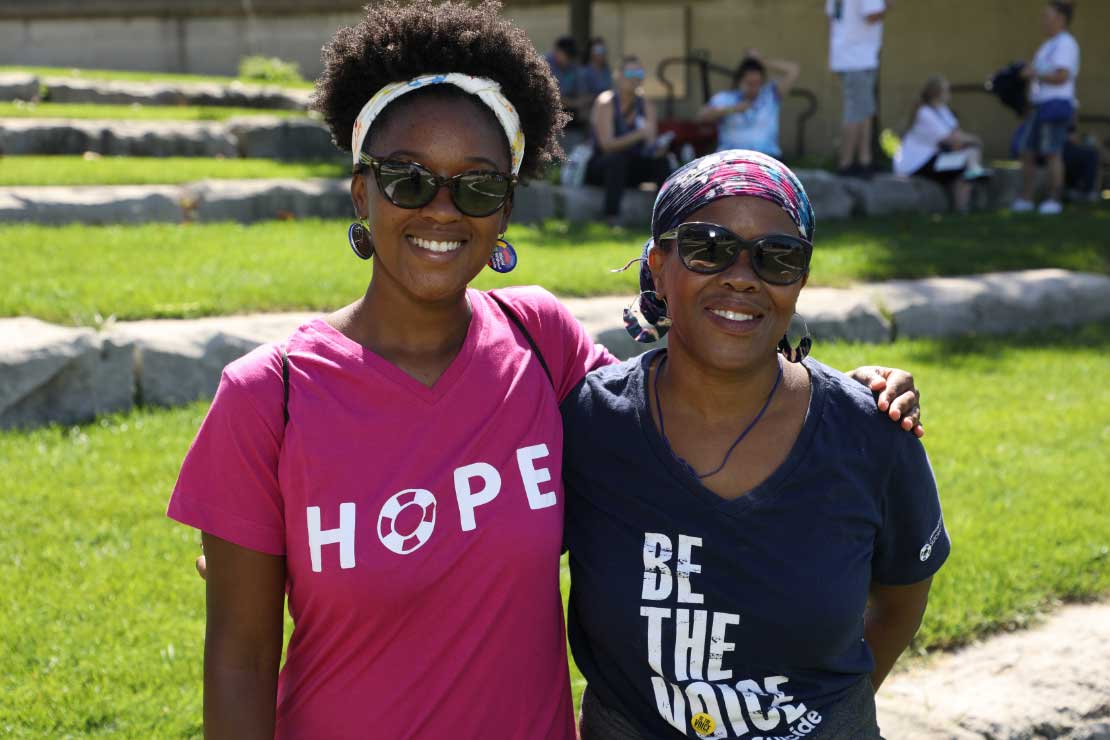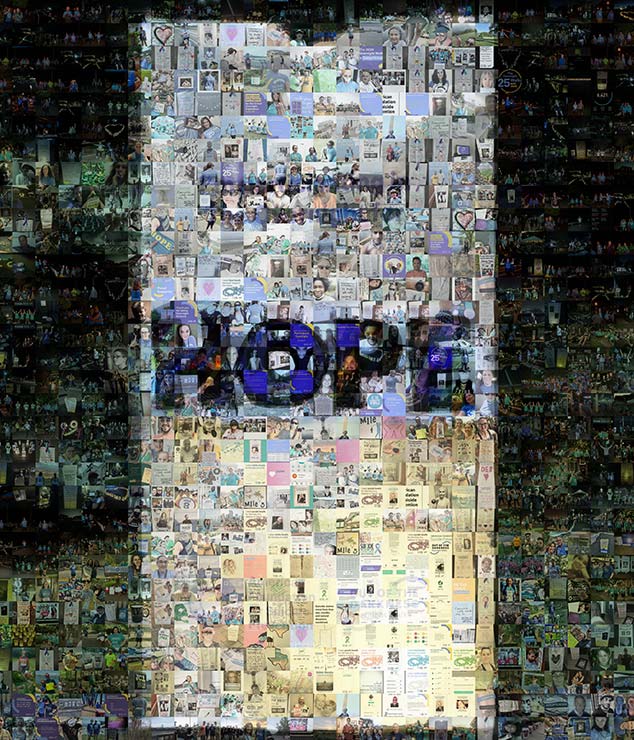 ← Back
← Swipe
Walking
#TogetherToFightSuicide
Many people's introduction to AFSP comes through the Out of the Darkness Walks, taking place in cities nationwide. In our Community, Campus and Overnight Walks, those affected by suicide – and those who support them – raise awareness and much-needed funds, strongly sending the message that suicide is preventable, and that no one is alone.
This year, following the outbreak of COVID-19, our amazing volunteers and staff were determined to stay connected to one another. Our participants came #TogetherToFightSuicide as we transformed the remaining Walks into a variety of physically distanced creative activities known as Out of the Darkness Experiences.
These events, some virtual and some in person, brought our remarkable AFSP Family together in a whole new way, while inviting more people to join the cause.
---
Communities
Coming Together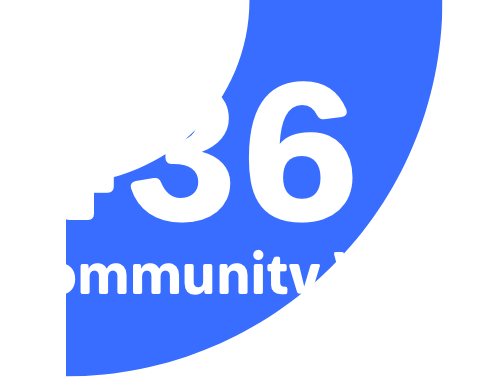 The Community Walks, held in hundreds of cities across the country, are the core of the Out of the Darkness movement, which began in 2004. Through the Community Walks, we give people across the United States the courage to open up about their own struggle or loss, and a platform to create a culture that's smarter about mental health. Friends, family members, neighbors and coworkers walk side-by-side, supporting each other and in memory of those we've lost.
We'd like to give thanks to our national sponsor, The Allergan Foundation, for its support of the Community Walks this year.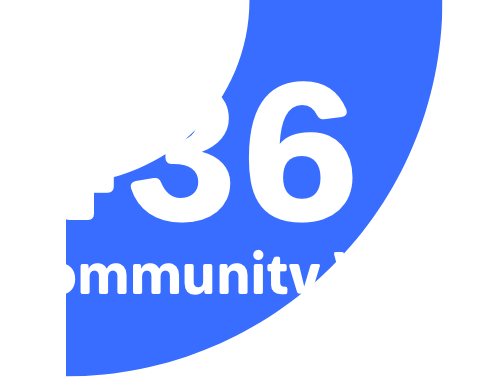 339K
participants
37K
teams
$27M
raised
---
Hope Walks Here:
Out of the Darkness
Campus Events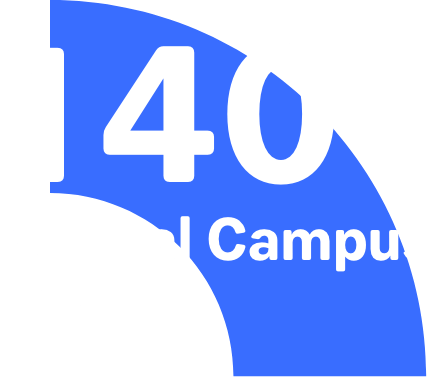 Each spring, teens, young adults, faculty and family members participate in our college and university Campus Walks, spreading the message that mental health is just as important as physical health, and that help and support are always available.
This year's Campus Walks, which typically take place March through June, were transformed into virtual events as the pandemic reached the U.S. Yet despite that – with schools canceling events and kids moving home – creative, energetic students were even more determined to #KeepGoing, turning 140 out of 180 planned Campus Walks into virtual events. The results were remarkable, as students, families, teachers, and administrators showed together that #HopeWalksHere.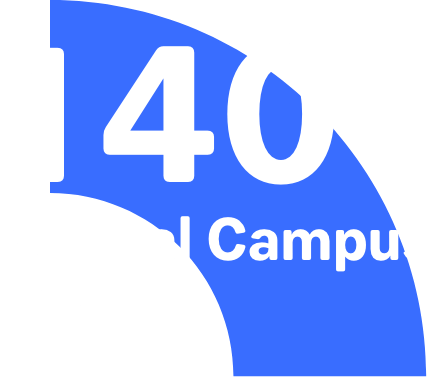 15K+
participants
$1.1M+
raised
Our First Virtual
Overnight Experience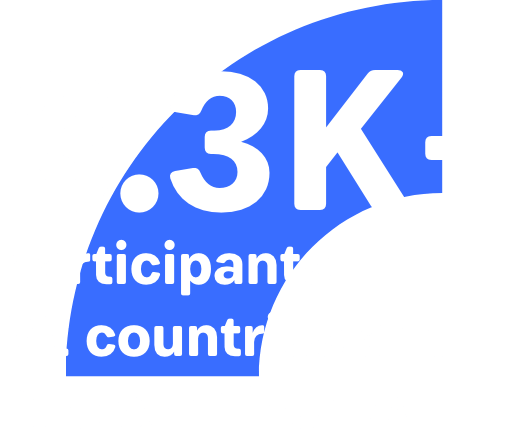 $1.7M
raised The Overnight Walk – set to be our 25th in-person event, with people walking over 16 miles from dusk till dawn in New York City – became a milestone of another sort as participants from around the world sprang into action and took part in our first Virtual Overnight Experience.
The event, which made it easy for people to participate wherever they are, featured social media activations and an activity tracking wellness challenge held throughout the month of June. Participants took daily actions, such as going for a walk around the neighborhood while wearing their Overnight t-shirts (and masks) to shed light on mental health in their own communities.
Using social media to share their #OvernightAction and to connect with each other, participants collectively logged 9,506 activities over 5,400 hours, including unique activities such as building an obstacle course, horseback riding, and making face masks. They walked 24,263 miles, took 50 million steps, and had 85 #RealConvos about mental health. The Overnight Experience culminated in a special online program connecting hundreds of thousands of people over a weekend-long virtual event.
Not only did our dedicated Overnight community #KeepGoing, this new way of raising awareness allowed people to get involved in a welcoming and exciting way, and led to 1,500 more people registering after it was announced The Overnight would go virtual!
We wish to thank our Overnight sponsors Sunovion, Alkermes, Qumu, and Corporate Data & Voice Solutions for making the event possible. We are so proud of our Out of the Darkness community for showing the strength, resilience and determination to make this year a success.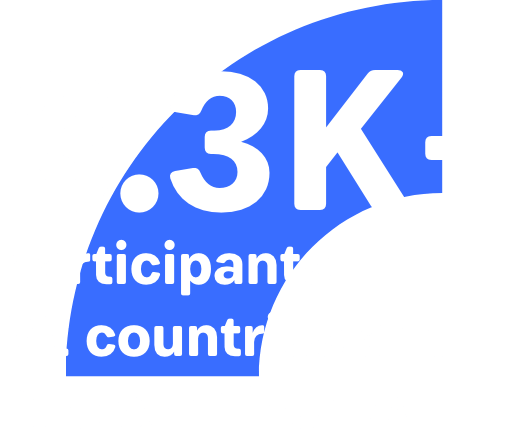 $1.7M+
raised
The virtual experience of The Overnight this year was incredible. The video showing the worldwide participation in the event energized me, tugged at my heartstrings, and made me feel so proud and hopeful. Tears can bring a clearer focus, and during this time of worldwide pandemic, we all shared tears of sorrow for those affected by our cause, as well as tears of joy for what we can accomplish.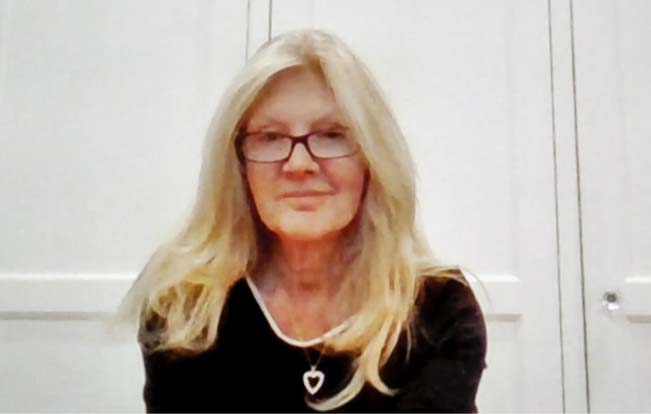 Team Forever Young
Nancy Cook first became involved in The Overnight in 2010, after losing a dear friend to suicide. In his memory, she put a team together comprised of others affected by suicide in her community, who participated in the Boston Overnight under the name Team Forever Young. Since then, the team has grown, and Nancy has captained and led Team Forever Young through 11 Overnight Walks, seven Community Walks, and now, one Virtual Overnight Experience.
Nancy has become a leader in suicide prevention in her local Massachusetts community, helping to support first responders who are struggling. This year, determined not to let the pandemic stand in her way, she worked with her local police department to have a 10-mile route arranged so Team Forever Young could participate in a safe, physically distant mini-Overnight Walk.
To date, they have raised over half a million dollars – $711,411.43 – for the Overnight Walk and AFSP. Together, they participate in memory of 30 family, friends, and loved ones, and stand with others as a reminder that they are not alone in their loss, their pain, or their struggle.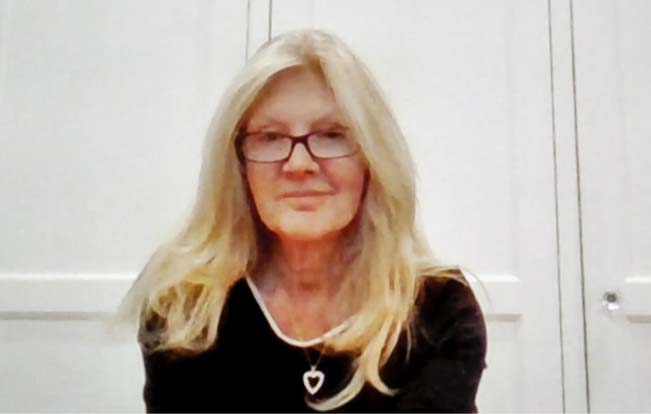 "The Overnight is such a powerful event. It's a way to connect with other people, and an opportunity to remember and honor those we've lost. Most importantly, it's a source of hope for the future, in a way that feels both productive and healing."
"I can't even begin to explain what The Overnight means to me. It has helped me be open about my own experiences with suicidal ideation, and not be ashamed to discuss it. Without The Overnight, and the compassion and support of my Walker Coach and other AFSP staff, I wouldn't have been able to make my healing a reality."
"Since first becoming involved nine years ago, The Overnight has helped me to heal personally. This has allowed me to now gear my thoughts toward helping those who struggle and survivors of suicide loss."
"This event touches me physically, emotionally, and spiritually. Each year I connect with someone I would not have expected to, which is always uplifting and energizing. This year, through the virtual experience, I re-connected – across thousands of miles – with those I 'walked' with last year."