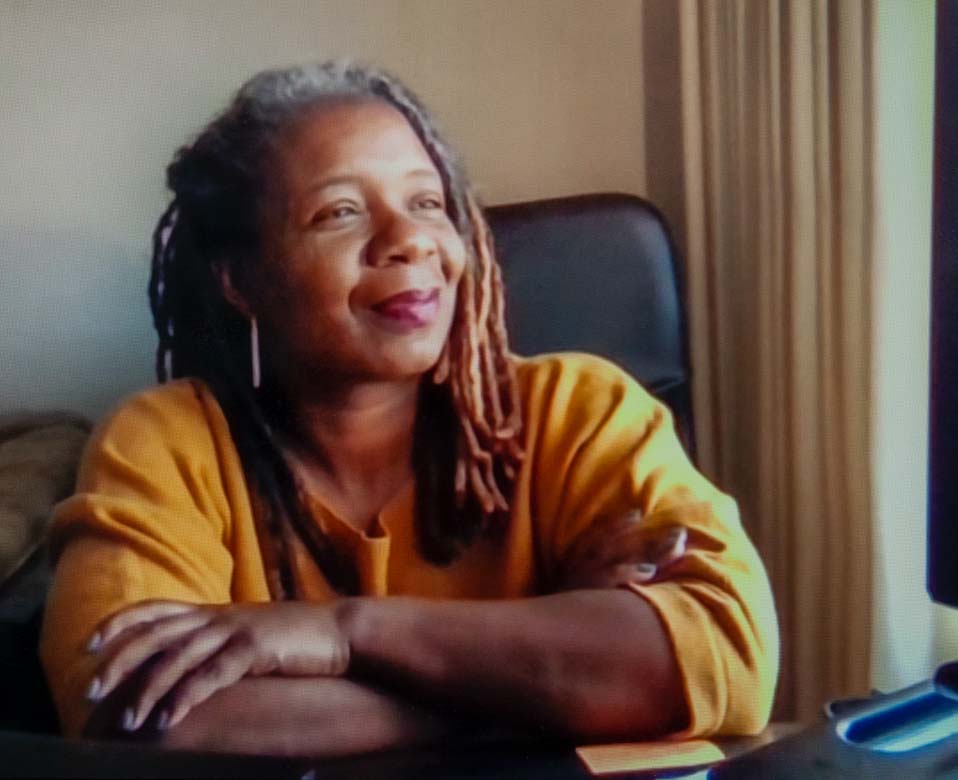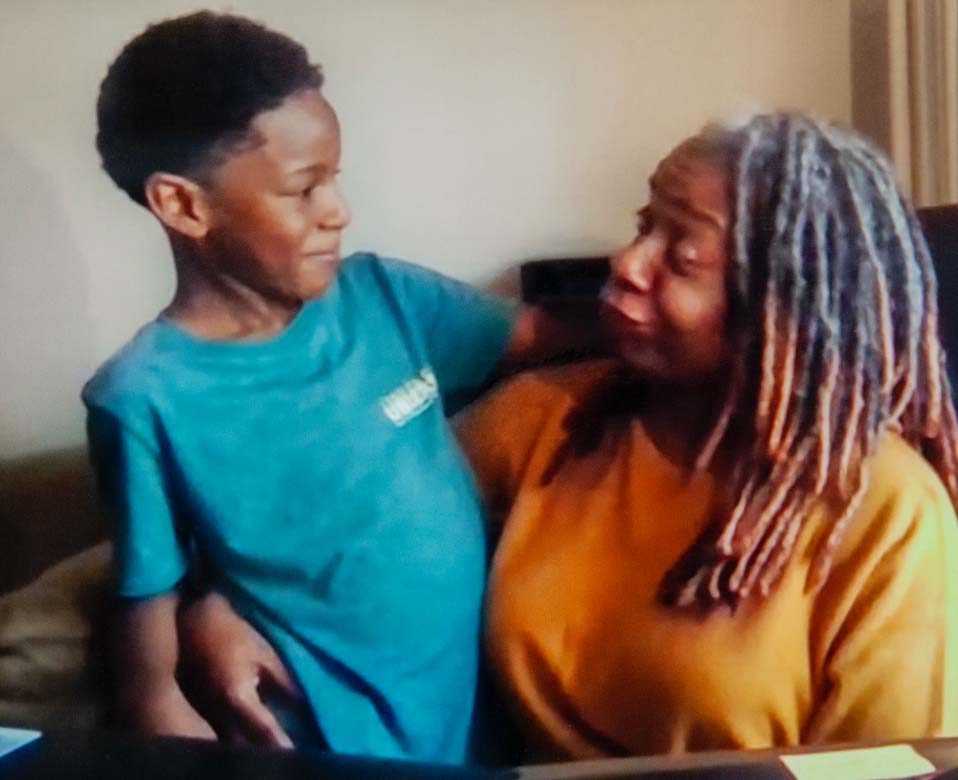 VOLUNTEER SPOTLIGHT
Tiffany Hall
We Can Talk
About It
We have a long history of not talking about mental health within the African American community. We rely a lot on our faith. You know, pray about it, go to church, talk with the pastor, and that's great. But I truly believe you can have Jesus, and therapy, too. They go hand in hand. After you pray, you need to go do something about your mental health. We need to look at mental health the same as we do any physical illness.
What first brought me to AFSP was the support it provides within the community. AFSP has done a really good job of bringing its education trainings to churches, and community centers, and allowing a space where people can come in and learn about mental health and suicide prevention, as well as being space for those who have lost a loved one to be able to talk about it.
Within my state of North Carolina, suicide is the second leading cause of death for those from ages 15- to 35-years old. African Americans are not immune to that, but we don't acknowledge it, either.
I've spoken at several churches within my community about mental health. People often stop me on my way out and say, "I'm concerned about my son. Do you have some information?" or, "I lost a family member to suicide." They often still do that off to the side.
But I'm hopeful that by getting out and talking more, we can encourage people to seek help, learn the warning signs for suicide, know where to access help, and know how to help others. We all need help at some point. It's important to openly acknowledge that, and be able to say, "You know, it's okay that you're not okay, but we can talk about it, and I can listen."
Watch Tiffany share her story